Where Are They Now? – Christmas Movie Actors
Haven't we all wondered from time-to-time about what happened to those actors that we have all seem to have seen in the movies when we were younger? You know the ones, mostly playing kids themselves and then as they appeared to get older and time progressed, they disappeared from our TVs, VHSs, and DVDs and now our Blu-rays!
So what do you say we find out what happened to a group of them? The first being probably the most recognisable in the list of child actors who disappeared off our cinema screens…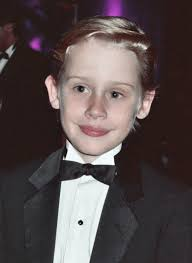 1.) Macaulay Culkin – Home Alone film series
Possibly one of the most famous child actors, Culkin had starred in numerous late-80's films before his starring role in the classic Christmas film Home Alone in 1990, notably Uncle Buck and See You in the Morning.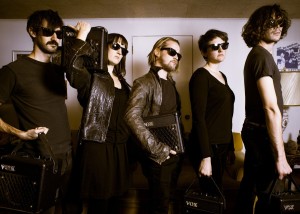 However, after starring in Richie Rich in 1994 as well as two other films, Culkin made the bizarre decision to retire from films at the age of 14.
He has tried to make numerous comebacks on TV and on film as well as the stage. One of his most recent ventures is being a member of the band The Pizza Underground, a comedy tribute to The Velvet Underground.
A gig in the UK in May 2014 did not end well when they were reportedly booed off stage and had objects thrown at them!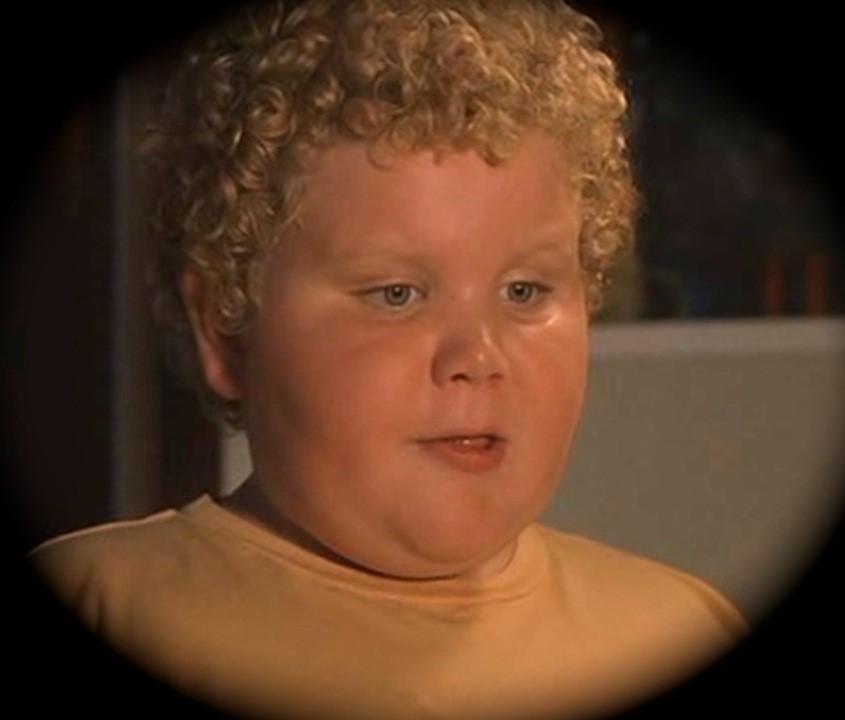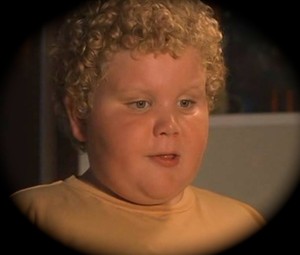 2.) Brett Kelly – Bad Santa
Probably best known as the character of Therman Merman from the movie Bad Santa in 2003 where he was nominated for a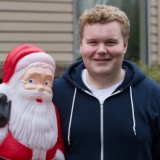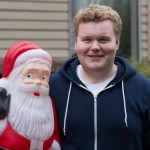 Phoenix Film Critics Society Award. Brett Kelly has starred in numerous other films however not quite hitting the heights of this original hit. Now aged 20, he has not starred in a film since 2010's High School.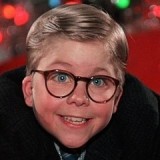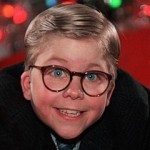 3.) Peter Billingsley – A Christmas Story
Peter Billingsley has somewhat grown up after he appeared in A Christmas Story in 1983 but his smile is still as recognisable!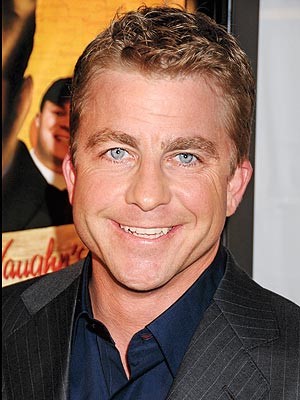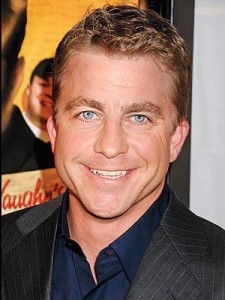 Probably the most successful from our list of Christmas film child actors, his career now involves small/cameo film and tv roles plus some the behind the camera work as a producer and director. on John Favreau's Iron Man feature.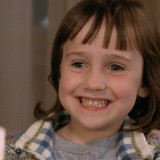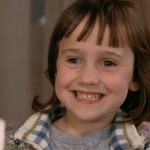 4.) Mara Wilson – Miracle on 34th Street
Mara Wilson had a somewhat promising start to her film career starring opposite Robin Williams in the comedy hit Mrs. Doubtfire in 1993.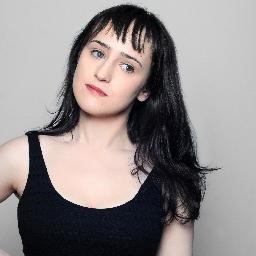 She also starred in the Christmas hit remake of Miracle on 34th Street in 1994 and 1996's Matilda. Aside from the odd TV role she has not starred in a film since 2000's Thomas and the Magic Railroad.
She now writes, mostly web series' and also for online magazines while also contributing to Broadway by writing plays.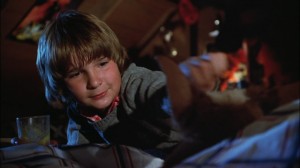 5.) Corey Feldman – The Gremlins

Corey Feldman is probably one of the most recognisable child actors of the 1980's. He starred in some of the decades biggest movies like The Goonies, Stand by Me, The Lost Boys, The 'Burbs, and of course Christmas favourite: Gremlins.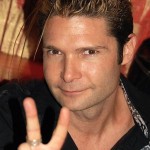 However his career took an extraordinary downward trajectory in the 1990's and although he's had a few appearances in some recent films and TV shows, these days you'll mostly find him as the lead singer of the ska band Truth Movement.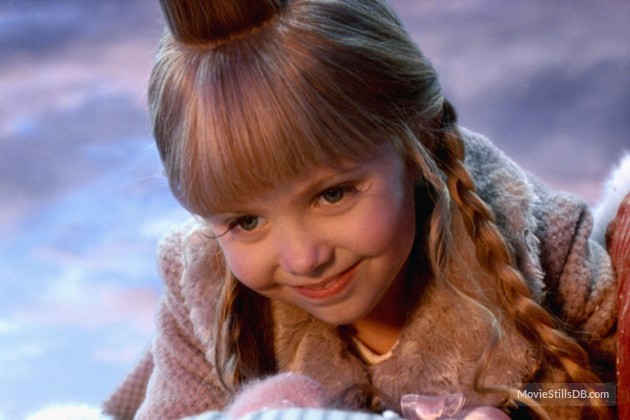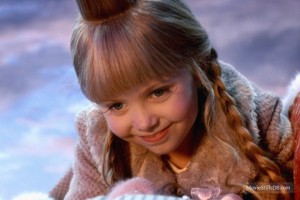 6.) Taylor Momsen – How the Grinch Stole Christmas
Taylor Momsen began her movie career in The Prophet's Game in 1999 before starring in How the Grinch Stole Christmas a year later at just 7 years old.
She went on to star in movies alongside some of Hollywood's most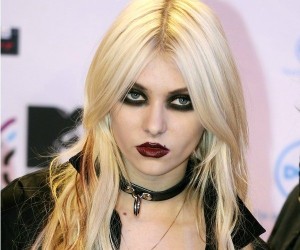 recognisable faces, such as Mel Gibson in We Were Soldiers and Antonio Banderas in Spy Kids 2. However, she hasn't starred in a movie on the big screen since 2008's Spy School.
You may have spotted her on TV though in the show Gossip Girl, which she appeared in until 2012.
Like some of the other Christmas movie child stars in our list, these days her focus is her music career. She's the lead singer of the group Pretty Reckless.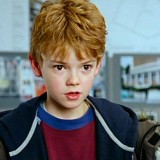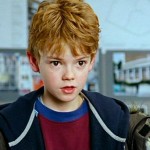 7.) Thomas Brodie-Sangster – Love Actually

After starring in the hit British Christmas film Love Actually, Thomas Brodie-Sangster has gone on to have a relatively successful career including some big parts in popular movies and TV series.
Highlights from his acting career including a role in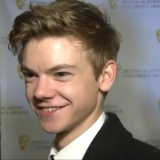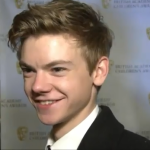 the Doctor Who TV series in 2007, playing the young Paul McCartney in Nowhere Boy in 2009 and starring in Game of Thrones as Jojen Reed throughout 2013 and 2014. He is also the voice of "Ferb" in the cartoon series Phineas and Ferb.
Image Credits
Peter Billingsley image credit
Peter Billingsley image 2 credit
Thomas Brodie-Sangster image credit
Thomas Brodie-Sangster image 2 credit